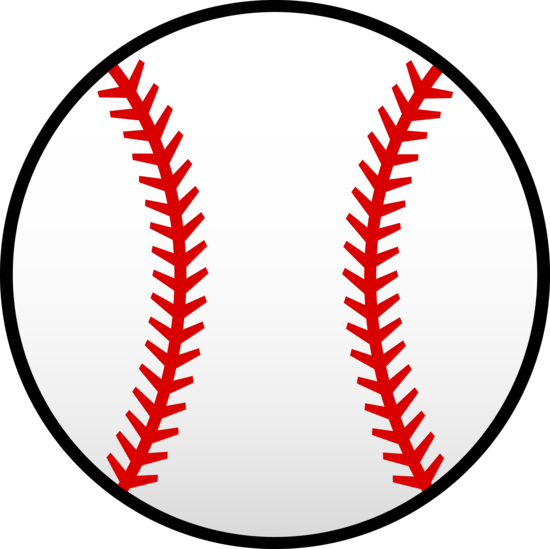 The Cheney High baseball team fell short in their attempt to scale to the top of the Great Northern League mountain and stake a claim for a regular season title as they lost both games in an April 25 league doubleheader against first-place West Valley, 2-1, 6-2.
In game one, West Valley scored runs in the top of the sixth and seventh innings off Cheney's fielding errors. In the bottom of the seventh, Dominic Bonilla, who went 4 for 4 at the plate, batted in Kyle Jones for Cheney's only run.
"We've made some errors lately and we're working on bringing those down," head coach Mike Cagle said.
In game two, West Valley broke a 1-1 tie in the top of sixth, scoring three runs, followed by two more, including a two-run home run from pitcher Austin Lee, in the seventh. The Blackhawks only scored one run in the seventh after West Valley forced in a run on a walk.
The Eagles kept the Blackhawks at five hits. Trey Martin went 2 for 3 with a double. Connor Pratt, his brother Logan Pratt and Andrew Witt all had singles.
"We've had a few kids like Witt and Martin jump back and forth between JV and varsity, as well as players like Logan Pratt who don't get much playing time," Cagle said. "When they get their chance, they produce results."
One facet of the Blackhawks that continues to shine is its pitching. Connor Pratt (5-2) pitched the entire game, throwing a two-hitter with 12 strikeouts.
"Connor threw a fantastic game," Cagle said. "I believe he is the best pitcher in the league."
Jones (5-2) and Harrison King shared pitching duties in game two.
Cagle said his team can rebound from these losses once they start making plays.
"Hopefully that will help the kids get their confidence back," Cagle said. "Right now it's just a matter of executing."
Cheney, who is 7-5 in the GNL and 10-5 overall, played East Valley (3-11, 3-13) in their final home game of the season, April 28. They travel to Pullman to play the third-place Greyhounds (5-6, 5-7) in a league doubleheader, May 1. They play their final regular season game against West Valley (9-1, 9-1), May 5.